Mental
health
looks
different
on everyone.
Across the spectrum the vital ingredient for a
felt
sense of wellness, is flexible, compassionate engagement with your thoughts, feelings, and actions.
This is a fast-moving, complex time. With difficult challenges to navigate. Working together we will slow down to bring care-full attention to everything we do in session. We'll make room for compassionate curiosity to explore issues rooted in:
Anxiety/Panic

Stuckness/Depression

Life

Stress

Career

Development

Race/Ethnicity/

Class

The impacts of priviledge and oppression.

Gender/Gender Expansion

Sexuality/Sexual identity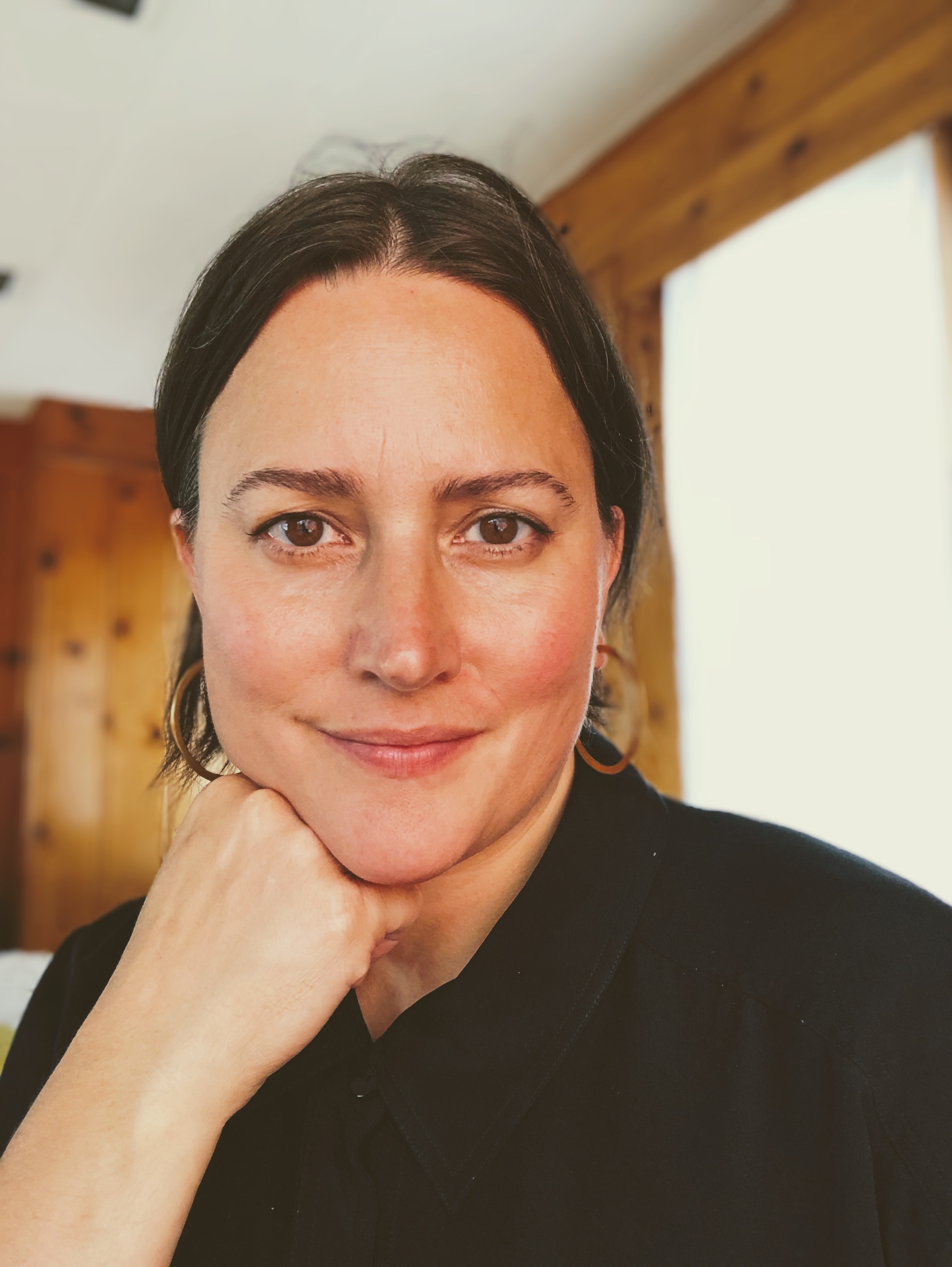 Learn more about Amber
As well, we will seek to heal traumatic experiences of loss and grief related to developmental, social, physical, or sexual trauma from a strengths based foundation.
Fear, or avoidance of emotions, can lead to rigid reactivity, and maneuvering the oppressive forces, both subtle and overt, in daily life causes some of our most profound suffering.
We will identify and define areas of difficulty, while building on your strengths, to transform challenges into sites of change. And experiment with cultivating fresh and meaningful experiences that support emotional flexibility and joyful engagement of self and community — along the way, seeking out opportunities that support growth, insight, and understanding.
Move
into
your future,
whole
and well.